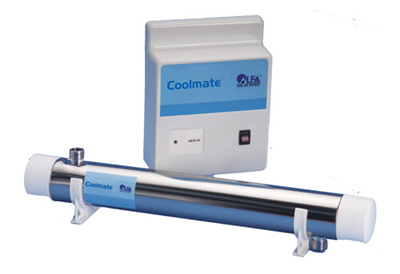 Alfa ewater commercial
Suitable for School, Collage, Hotels, Restaurants, Factories.
Simple installation and maintenance
Compact units requiring minimum space
Easily adaptable to varied site conditions
Product Details
Product Specifications
Product Reviews
The ESERIES range of UV systems are especially designed and tailor-made to meet the disinfection requirements of water for light industrial applications such as food and beverage processing; water for vending machines, water coolers and dispensers; rinsing and recirculation loops; for use with RO systems and in all pretreatment lines requiring microbial control.
The ESERIES range can also be used to cater to drinking water requirements for commercial establishments, schools, restaurants, canteens, nursing homes & hospitals.
Features
Reliable and consistent UV disinfection efficiency
High quality and affordability
Simple installation and maintenance
Compact units requiring minimum space
Easily adaptable to varied site conditions
316 Stainless Steel-the preferred choice of industry, due to high corrosion resistance
Quartz glass technology for superior UV transmission
Quick Contact Form!!
(Only for Bengaluru residents)