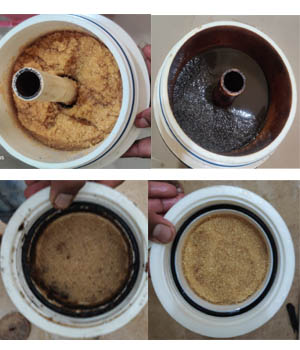 Resin Change Of Water Softener
After Every 3 Years its Impotant to replace the resin
After 3 years of regular use the resin life of a Softener is exhausted .
It is therefore imperative that you change the resin to continue to obtain Soft Water from the Aquasoft Water Softener.
Call/ SMS 'Resin Change" to the Service team on 9845043424 or 9379197383.
The Resin Change will be done within 24-48 working hours. Time taken will be 2 hours for end -point and half a day for Centralised Water Softeners.
Quick Contact Form!!
(Only for Bengaluru residents)